What is Philanthropy?
This film takes a holistic view of this important subject by presenting its historical context with contemporary issues and including various perspectives from a wide variety of stakeholders.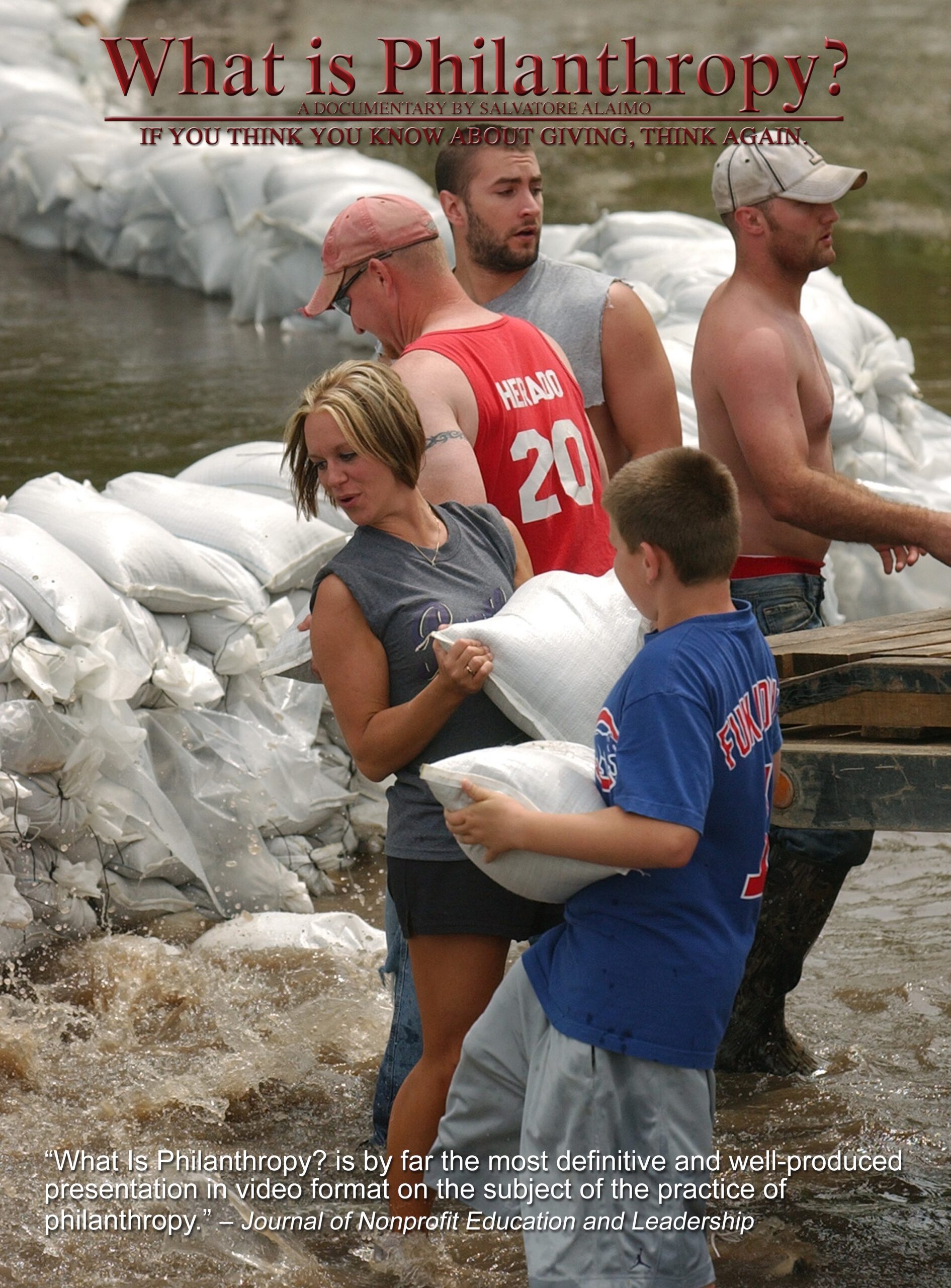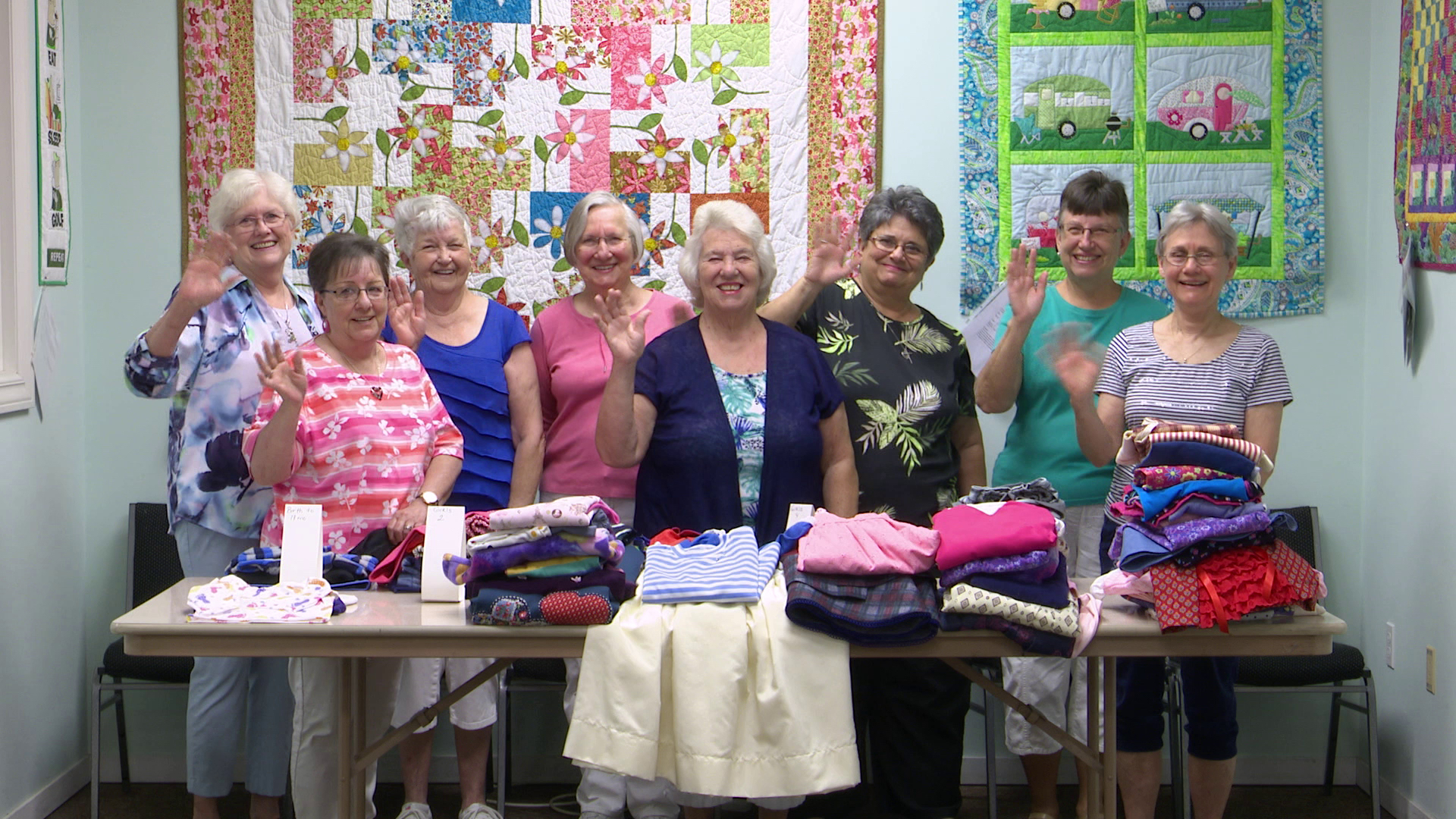 Sew What?
Sew What? is a short documentary about the Caregivers Sewing Group. This story of special skills, friendship and compassion features a group of women who meet every Friday to sew clothes for children in foster care. It features original music by Jason Mraz and Peter Kaukonen, and was an official selection of 5 film festivals. Sew What? has also been broadcast locally on PBS (WGVU).